The Team
Making Your Services Accessible for People with Communication Disabilities
Our team members are experienced in using or providing communication assistance. They will be guiding you through this course.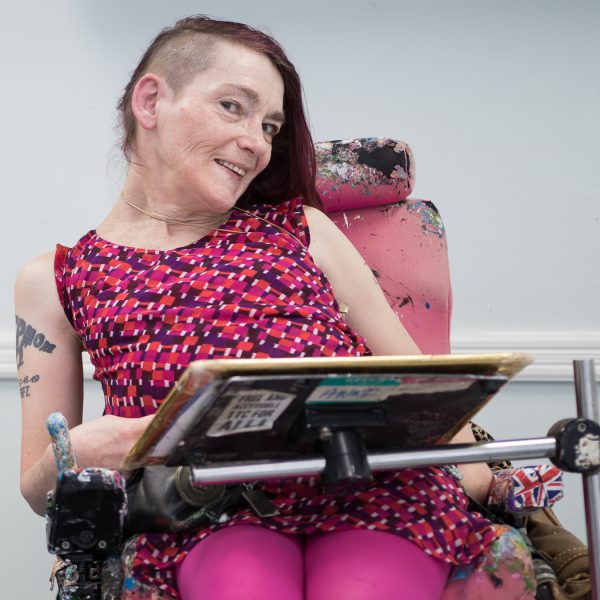 Anne Abbot
My name is Anne Abbott. I am an artist, a writer and an advocate for people like me who have communication disabilities.Within my full and active life, I sell my artwork in-person and online; write a personal blog, and manage my own attendant services. I also take care of my two kittens Sherlock and Watson.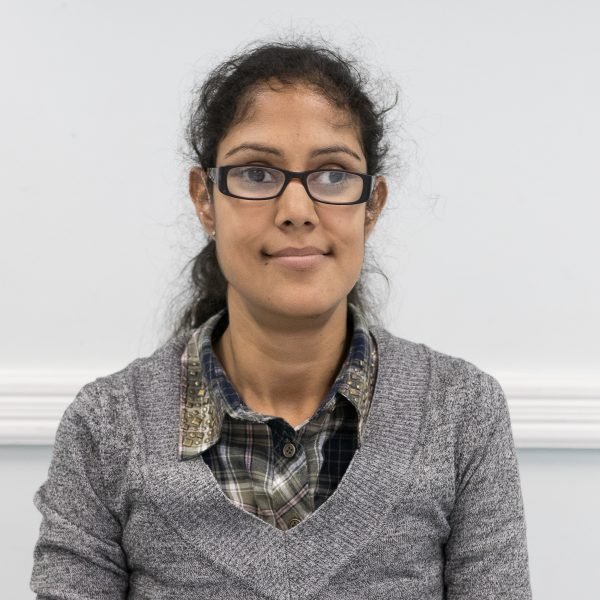 Farrah Sattaur
My name is Farrah Sattaur. I am an advocate for people with disabilities. I like to educate the public about those us who have communication disabilities. I have worked on a number of CDAC projects.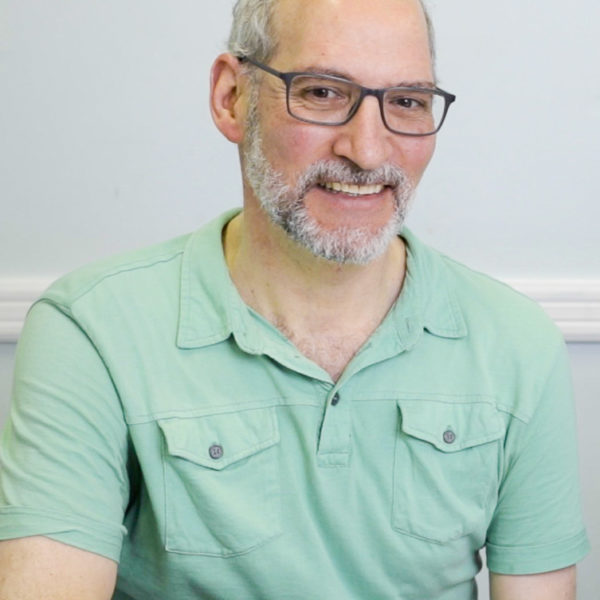 Kevin Bolianatz
My name is Kevin Bolianatz. I am an attendant and provide personal support services for Sam Savona.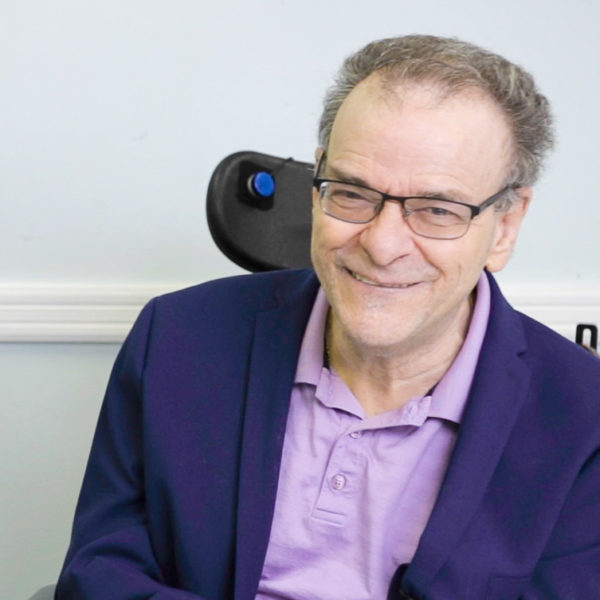 Sam Savona
My name is Sam Savona. I'm an advocate for people with disabilities. I sit on many boards and committees. Other than that, I do a lot of community work.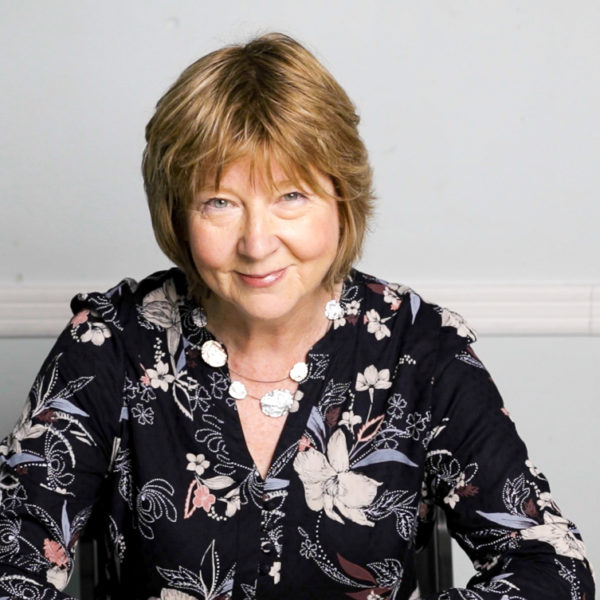 Barbara Collier
I'm Barbara Collier, Executive Director of Communication Disabilities Access Canada. My background is in speech-language pathology, augmentative communication, human rights and disability. With input from the course instructors, I am the author of the Communication Assistance Course and the manager for this project.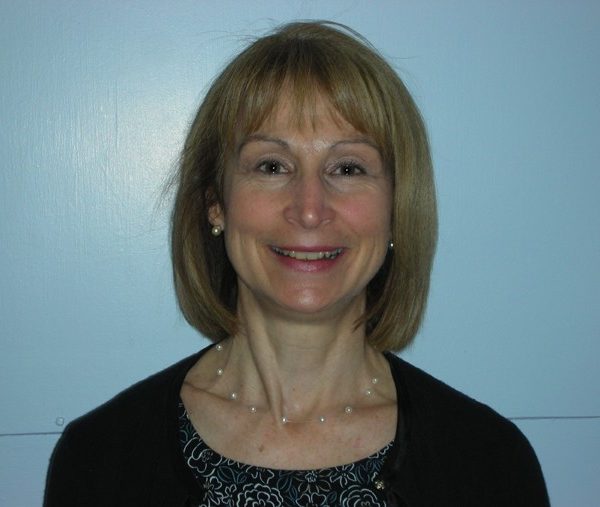 Shelley Deegan
My name is Shelley Deegan. I recently retired as a Speech-Language Pathologist from the Technology Access Clinic at Hamilton Health Sciences. I worked in the field of Augmentative and Alternative Communication for 40 years. I am pleased to assist you if you have any questions during this course.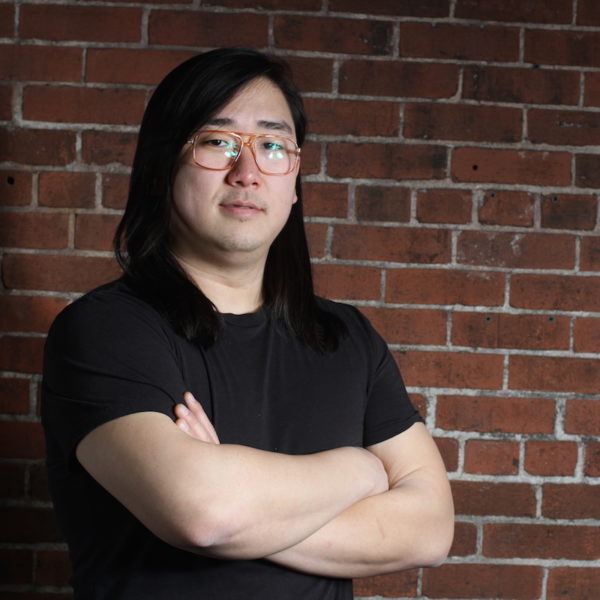 Jason Jang
I'm Jason Jang, Web Developer for CDAC. I have over a decade of experience in web and software. I am also a musician, taco chef, and student of chinese medicine. I'm happy my efforts with CDAC will provide help to so many.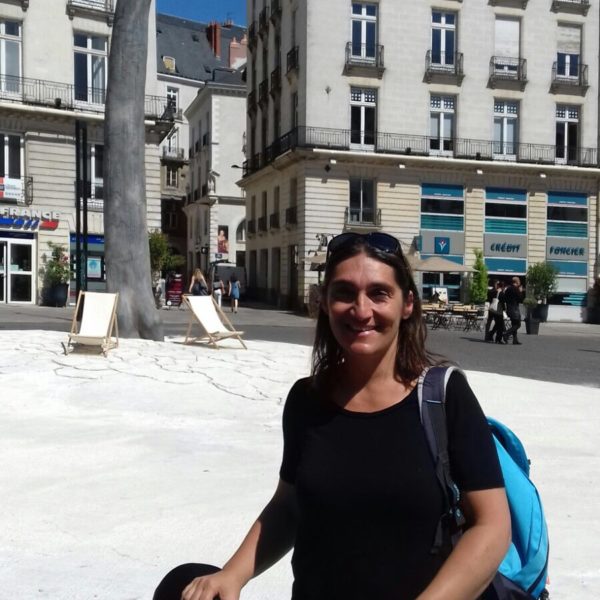 Laure Préchonnet
My name is Laure Préchonnet. I have been working for many years as a French translator with Communication Disabilities Access Canada.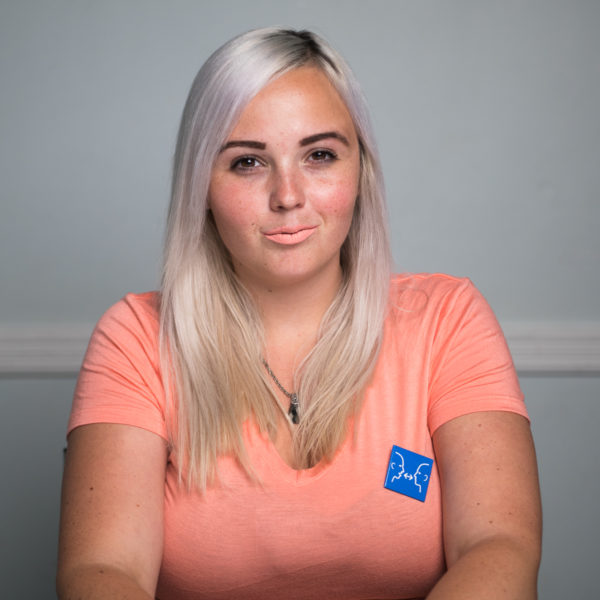 Megan O'Connor
Megan O'Connor provides communication assistance for Anne Abbott.
Other CDAC team Members
Videographer: Sean Story
Consultant: Diana Kinslikh